Follow the link to sign up* for the promotions you are interested in joining. Being signed up for Author Go TEAM is not the same thing as being signed up for an individual promotion. Signing up for Author Go TEAM means I'll email you when we have an upcoming promotion in that genre that you can sign up for. If there are no links under the promotion, check back later or wait for my email to let you know when the sign ups open.
There are TWO types of group promotions we do to help each other sell more books.
Magnet promotions, which is where you offer a free book as a subscriber magnet to entice readers to sign up for your newsletter. We use Book Cave subscriber magnet program because unlike BookFunnel and Instafreebie, they currently let authors create magnet books for free. The group page is also hosted for free on BC.
Retailer promotions where you discount your book on at least one retailer to free or 99 cents, depending on the promotion. These will either be hosted on Book Cave as a retailer group deal, or hosted on my own site. You may only do the same book on a Book Cave retailer promotion every 60 days.
For both kinds of promotion, participants must post on social media and send out to a notice to their newsletter subscribers about the deal. We generally see a great turn-out but we want to have between 10-65 books for each magnet promotions, and 20-60 for the retailer promos, so if we don't get that many sign ups, a promotion could be canceled. So invite your friends! We know you can't participate in every promotion, but generally doing one a month will help keep your books higher in rank on retailers and and your newsletter list growing.
Sometimes I will post promotions created by other authors as well. Stay tuned. But you can always go to this Facebook group to see other author's promotions you can join. I have pulled back a bit on the promotions I'm organizing because I'm trying to finish a book!
MAGNET BOOK GROUP PROMOS (target: newsletter subscribers)
See and join all the magnet promotions here (clicking this link will take you to Book Cave, the platform I use and you will need to log in there).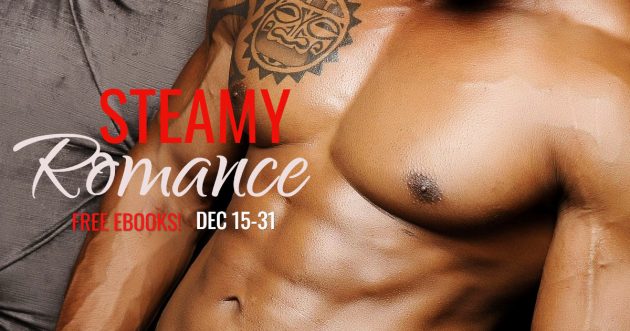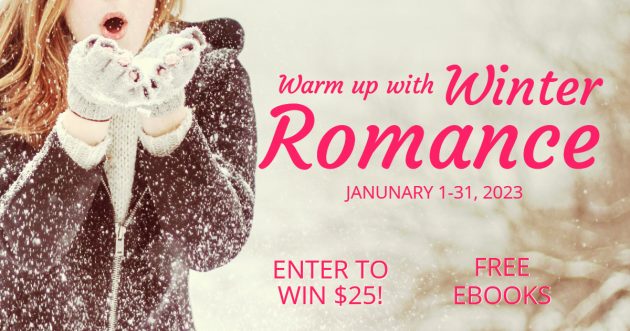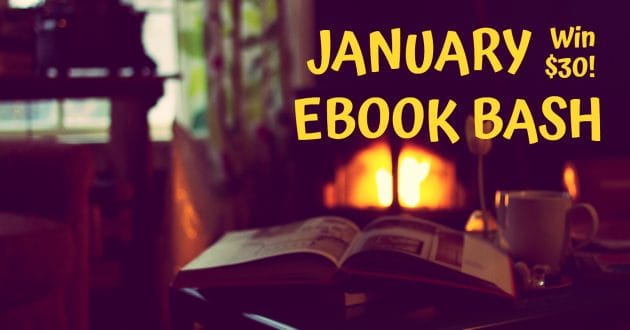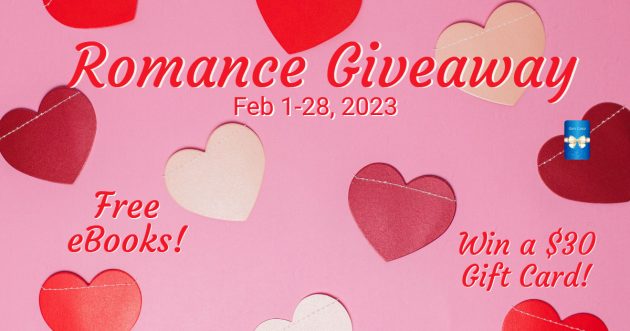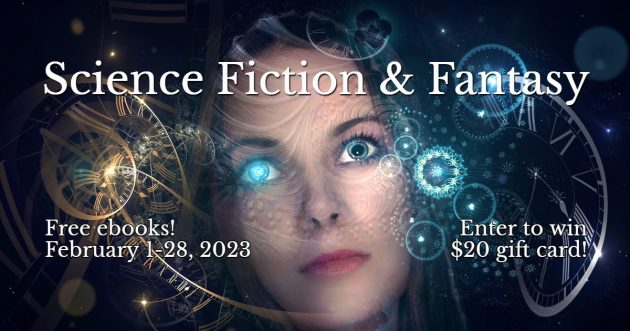 I'm always adding more magnet groups. Check back soon!
_________________________________________________
RETAILER GROUP PROMOS (target: downloads on retailers)
SORRY WE FINISHED THE LAST RETAIL PROMO. I HOPE TO POST ANOTHER SOON!
Note from the organizer: Beside offering hundreds of dollars in reader prizes, Book Cave also sends retailer group deals to their retailer deals email subscribers, posts on social media, and pays for special ads just for the group page. Sponsoring authors also share with their newsletters and on social media. Space is limited to 35 books and books will be shifted on the page during the promotion for added exposure. Authors will have their Book Cave Author Page follow link on the group giveaway. Books are subject to our regular retailer promotion requirements. Click here to read more.
_________________________________________________
*Please note that signing up for one of the MAGNET promotions will automatically put you on the Author Go TEAM email list for updates of that particular promotion (usually 3-4 emails for each promo) and also for the Author Go TEAM genre of that group so you will be notified about future opportunities. You can unsubscribe at any time for the genre list, but you need to stay on the individual promotion list until it's over so you can get the updates and lists of posts to share.  To update your genres, check the "manage subscription" link at the bottom of any email.
SIGN UP
Want to know when we're having the next promotion? Join us! You can unsubscribe or change genre lists at any time.